Turning plastic waste into fuel
All around the world, people are researching new approaches to deal with plastics in a more sustainable manner. For the project of building a revolutionary plant converting plastics into fuel, the Norwegian start-up Quantafuel chose Sulzer as a partner. 
More
Most plastics last forever. They are not biodegradable and take up to 1'000 years to decompose. While longevity of materials is usually a good property, these durable plastics are used to manufacture short-lived, disposable products.

According to a recent study, mankind had produced 8.3 billion tons of plastics by 2015. Of these, roughly 80% ended up as waste, with only 9% that could be recycled.
Today, around 8 million tons of plastic waste end up in the sea every year. All around the world, people are researching solutions that can help reduce the volume of plastic waste.
A promising alternative
Quantafuel, a Norwegian start-up, has recently developed a promising alternative; their mission is to turn non-recyclable waste into fuel. The company's chemicals recycling process converts plastic polymers back into hydrocarbons, which can then be used by different downstream industrial processes that currently rely on fossil fuels.
By integrating chemicals recycling with waste treatment, Quantafuel enables the use of recycled hydrocarbons to produce fuels and other petroleum-based products including new plastic materials. Thereby, they decrease waste whilst reducing the carbon footprint of natural oil and gas resources.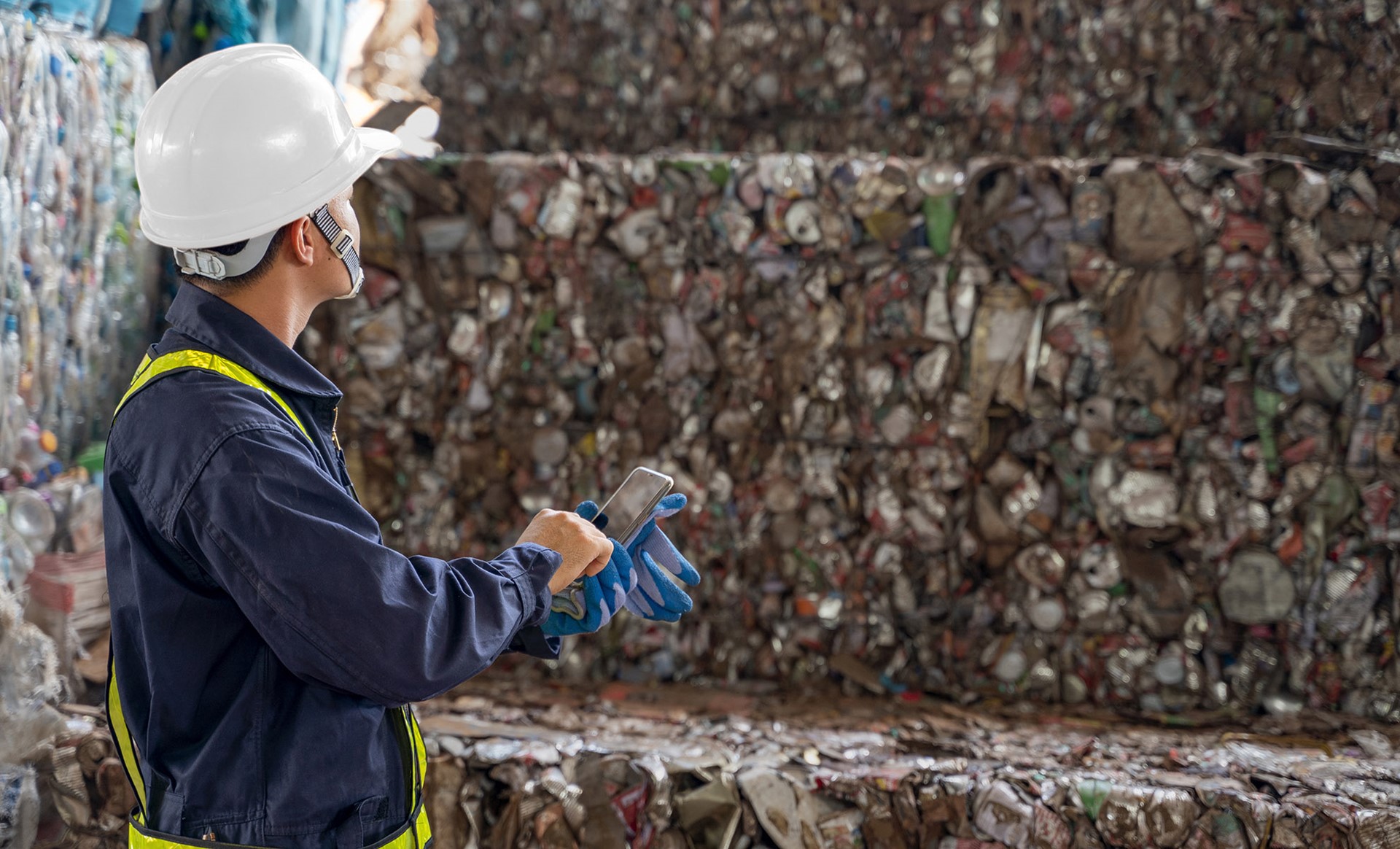 Quantafuel's processing plant, equipped with Sulzer's fractionation units, recycles plastic waste and turns it into valuable resources such as fuel for cars and other petroleum-based products. 
The right fractionation process and equipment
After successfully piloting its technology, Quantafuel decided to set up its first full-scale plant for continuous processing in Skive, Denmark.
Quantafuel's process effectiveness was contingent on incorporating an efficient and scalable fractionation technology. Sulzer's leading position in separation and mixing technology coupled with our extensive experience in the design and fabrication of skid-mounted plants, made us the ideal partner for Quantafuel.
Success in under ten months
Speed to market was particularly crucial in this project. Sulzer needed to ensure responsiveness and efficiency despite the long manufacturing lead times for these complex pieces of separation equipment.
Thanks to its expertise, Sulzer was able to design, fabricate and complete the installation of flexible fractionation units in record time – less than ten months.
The dawn of a new plastics industry
The resulting plant culminated in a unique, fully integrated solution that will be able to recycle 66 metric tons of plastic every day to generate 53 metric tons of hydrocarbon feed that can be used as fuel or to produce a wide range of chemicals.
Quantafuel was extremely impressed with the skid-mounted system. Both companies look forward to developing the next plastic-to-fuel plants that are being planned around the world.
Sulzer supports customers in a number of sustainable projects that are revolutionizing the way we recycle and reduce emissions. This could be the dawn of a new, more sustainable plastics industry.
More stories about our products and services at www.sulzer.com/stories.