Significant growth driving further improvement in profitability
Chemtech's double-digit increase in order intake, sales and operational EBITA continued in 2019. Operational ROSA also further improved. Sulzer acquired GTC Technology, gaining access to the attractive technology licensing business.
Gaining access to technology licensing
The petrochemical industry is growing and demand for technology suppliers is on the rise. With the acquisition of the US-headquartered GTC Technology at the end of April 2019, Sulzer complemented its offering with proprietary processes and systems for the production of aromatics and other petrochemicals. The acquisition is an excellent strategic fit, providing a market entry into the attractive technology licensing business and making Sulzer's business less cyclical.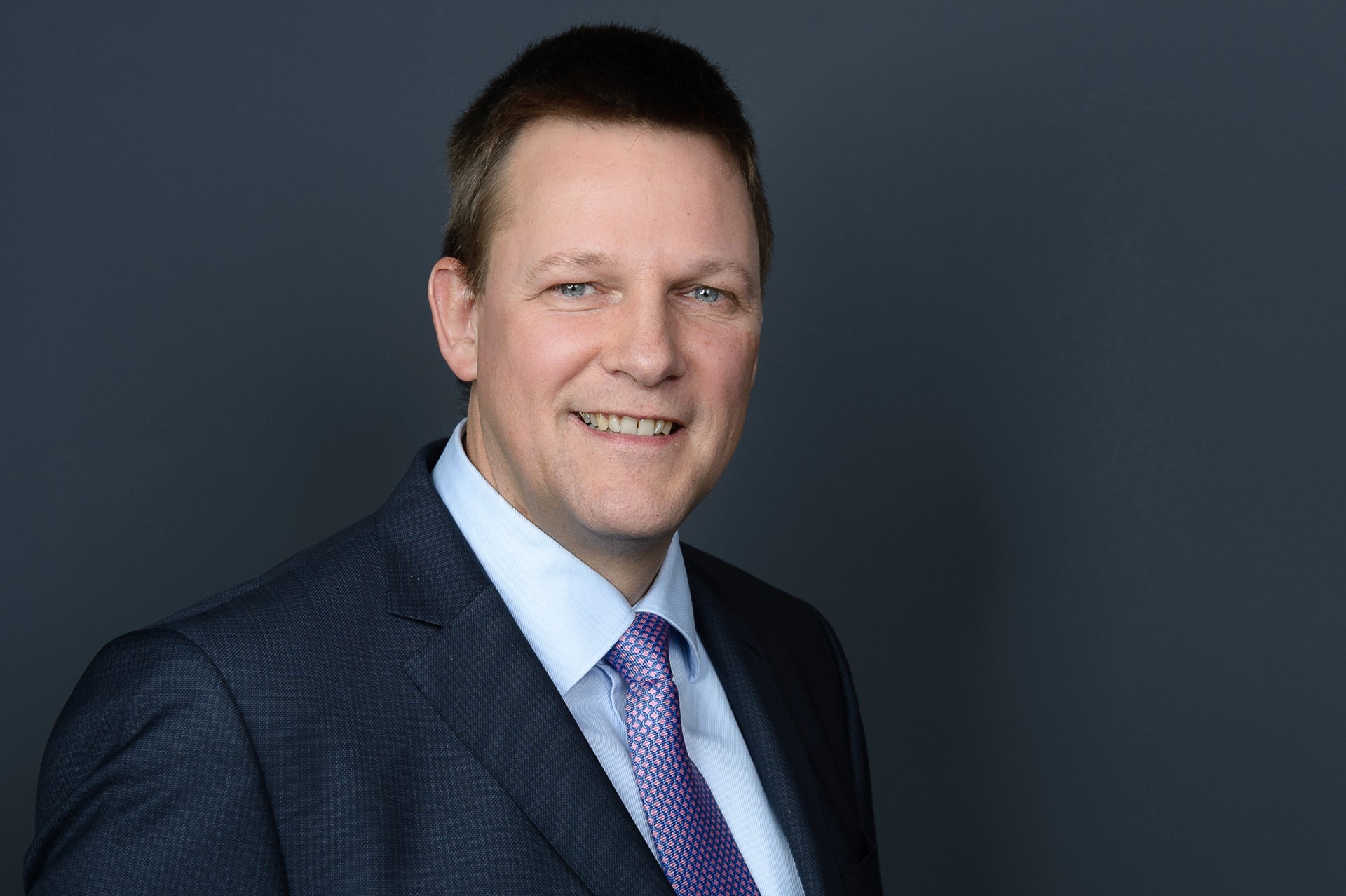 The acquisition of GTC Technology supported our strong order and sales growth in 2019, on the back of an intact investment cycle in petrochemicals and refining. By transferring our know-how from petrochemical to renewable applications, we support Quantafuel and Steelanol in fostering a circular economy.

Torsten Wintergerste,

Division President Chemtech
Key figures Chemtech
| | | | | | |
| --- | --- | --- | --- | --- | --- |
| millions of CHF | 2019 | 2018 | Change in +/–% | +/–% adjusted 1) | +/–% organic 2) |
| Order intake | 670.0 | 600.1 | 11.6 | 12.8 | 6.5 |
| Order intake gross margin | 30.4% | 31.3% |   |   |   |
| Order backlog as of December 31 | 385.3 | 345.9 | 11.4 |   |   |
| Sales | 664.0 | 563.2 | 17.9 | 19.0 | 12.7 |
| EBIT | 54.0 | 14.5 | 271.8 |   |   |
| opEBITA | 63.8 | 50.0 | 27.5 | 30.0 | 24.0 |
| opROSA | 9.6% | 8.9% |   |   |   |
| Employees (number of full-time equivalents) as of December 31 | 3'803 | 3'063 | 24.2 |   |   |
1) Adjusted for currency effects.
2) Adjusted for acquisition and currency effects.
Fostering a circular economy
Sulzer's leading separation technologies play a key role in fostering a circular economy. Amidst an increase in research of new approaches to deal with plastics in a more sustainable manner, Sulzer's Chemtech division was chosen to deliver fractionation equipment to Quantafuel's revolutionary plant that turns non-recyclable plastic waste into fuel. The plant in Denmark is the first of many planned "plastic to fuelˮ facilities around the world, and Quantafuel decided to continue the collaboration with Sulzer for its future projects.

Chemtech also delivers distillation equipment to the EU-funded project "Steelanolˮ, aimed at turning carbon emissions into biofuels. By transferring its knowledge from the petrochemical industry to renewable applications, Chemtech supports ArcelorMittal's steel production plant in Belgium to recycle carbon into sustainable bioethanol.
Strong order growth
Chemtech's order intake grew by 12.8% based on a healthy performance of both separation technology and tower field services. The newly acquired GTC technology complemented organic growth.
Regionally, order intake increased by 42.9% in Asia-Pacific and by 17.4% in North America. It was 7.3% lower in the Europe, the Middle East and Africa (EMEA) region due to a base effect, as some large orders had been booked in this region in 2018.

Significant increase in sales and profitability
In line with order intake growth, sales increased by 19.0% following an already strong 2018. This was supported by a high order backlog and by delivering further efficiency improvements in factories. GTC technology added CHF 35.4 million to sales.

Based on higher volumes and efficiency gains, operational EBITA grew strongly in 2019, leading to an operational ROSA of 9.6%, 70 basis points higher than in 2018.
Safety performance in 2019
Chemtech's significant efforts in safety in the reporting year paid off. The division managed to reduce the accident frequency rate to 0.6 cases per million working hours from 1.8 cases in 2018. The accident severity rate improved to 41.5 lost days per million working hours (2018: 80.4).
The improved performance was based on driving a change in mindset to focus on unsafe behavior rather than unsafe conditions. The safety walks have also proven to be very effective. In addition, the division retained its global certifications in compliance with the ISO standards 14001 and OHSAS 18001. You can read more about the company's safety and health efforts in the chapter "Safety".
If not otherwise indicated, changes from the previous year are based on currency-adjusted figures.
Abbreviations
EBIT: Earnings before interest and taxes
opEBITA: Operational earnings before interest, taxes and amortization
opROSA: Operational return on sales adjusted
For the definition of the alternative performance measures, please refer to "Supplementary information".