Our highlights
The year 2017 brought us many highlights. We gained momentum and triggered growth through a series of acquisitions. We reinforced Sulzer's distinguished culture of innovation by launching the group-wide Sulzer Innovation Awards. And we continued to contribute to the communities in which we operate, as we did recently in South Africa.

Growing through acquisitions throughout our portfolio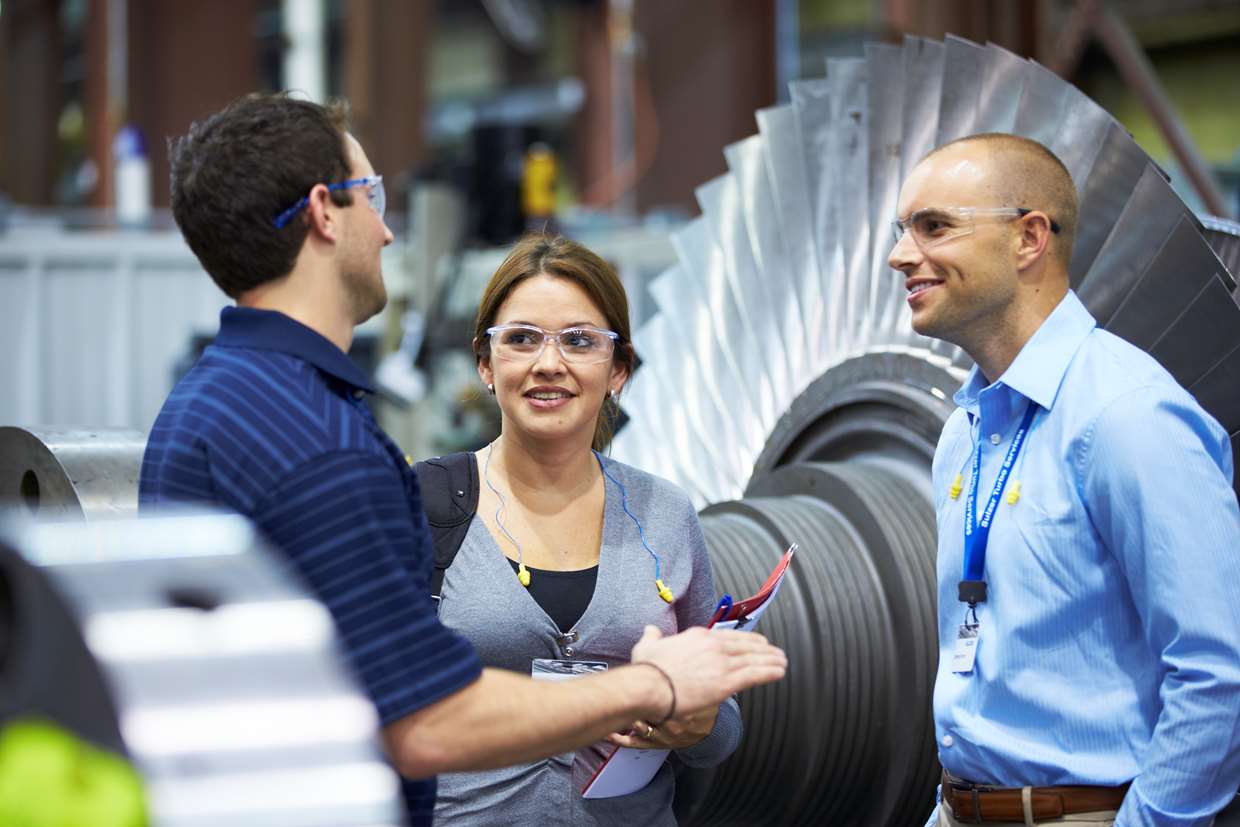 In 2017, we continued to expand our portfolio and presence through acquisitions across our product and service offering. We set up a new division called Applicator Systems (APS) as of January 1, 2017. APS specializes in fluid applicators for industries such as dental, healthcare, beauty, construction, and adhesives. With the acquisition of Transcodent in September, we strengthened the division's dental segment, where Sulzer is already a global market leader.
CHF
269
million
Contribution to order intake from acquisitions in 2017
For our Pumps Equipment division, we closed the acquisition of pumps manufacturer Ensival Moret (EM) at the end of January 2017. EM added axial flow and slurry pump technologies to the Sulzer portfolio. Furthermore, we announced the acquisition of JWC Environmental, LLC in December 2017 (closed in January 2018). JWC is a leading provider of solids reduction and removal products for the wastewater business. The acquisition improved our access to the key US municipal wastewater treatment market.
In our service division, we closed the acquisition of Rotec GT at the end of June 2017. The Rotec GT gas turbine service business focuses on the Russian market and significantly increased our presence in an important market for such services.
A smaller but very promising acquisition is the Vessel Internal Electrostatic Coalescer (VIEC) technology, closed in January 2017. We expect this separation technology to be a winning upstream application as soon as the market rebounds.

---
Sulzer Innovation Awards: and the winners are …
Innovation will be key to the success of Sulzer tomorrow. The Sulzer Innovation Awards are about celebrating those innovations that have created the most value for our business. They are also about promoting and strengthening Sulzer's distinguished culture of innovation and recognizing the efforts and essential contributions of our talented employees around the world.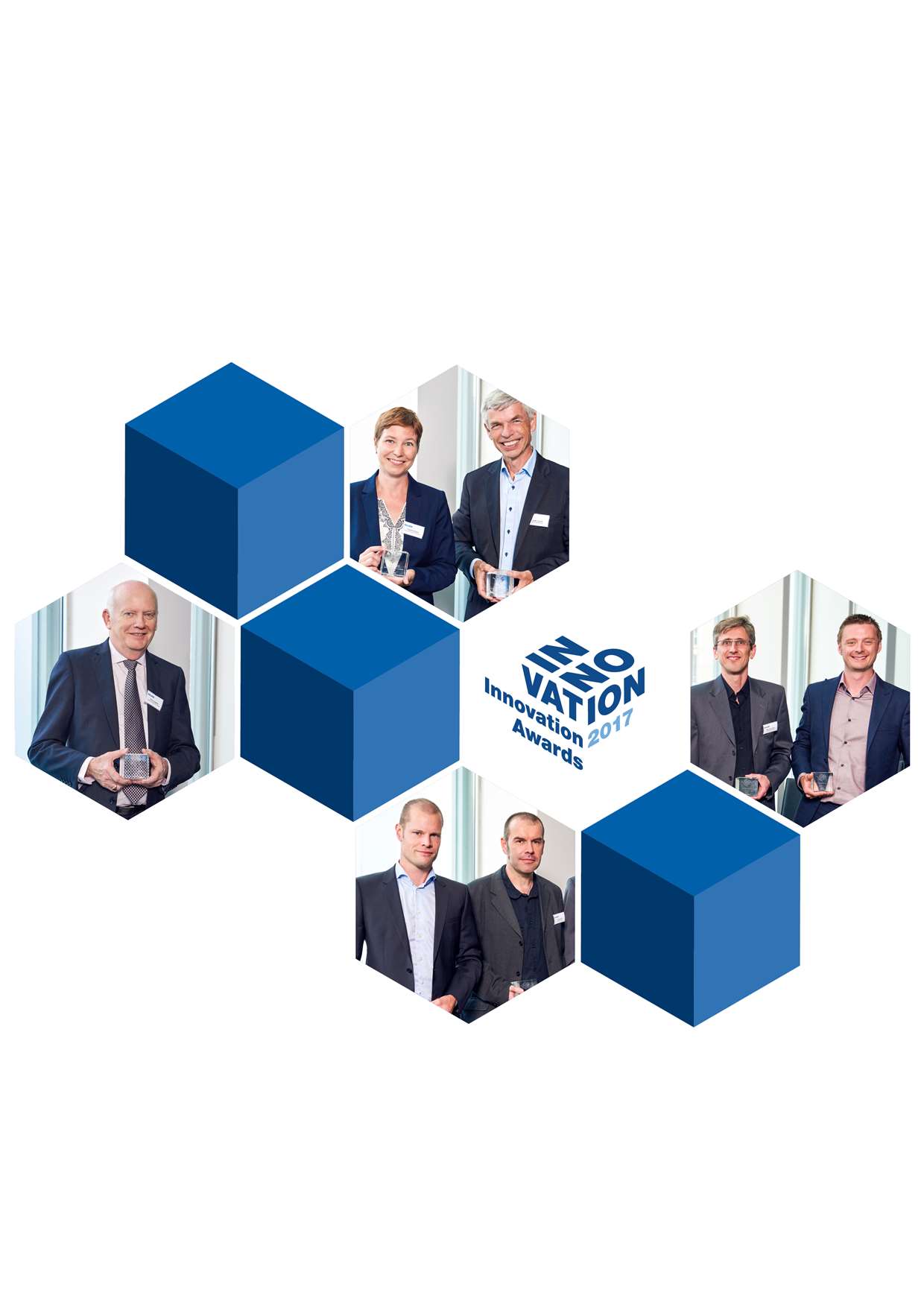 In 2017, the Executive Committee selected three winners from 99 nominations:
Multiblok™ suspension crystallizer
The new Multiblok™ crystallizer is a modular system with standardized alternating scraped crystallization and mixing segments stacked on top of each other. This is a brand-new concept that increases flexibility in plant capacity, optimizes engineering and fabrication costs, and reduces the footprint of the installation, in particular for large plants. Sulzer has protected the unique design of the crystallizer by applying for a patent.
1st
We launched the first group-wide Sulzer Innovation Awards in 2017 and honored 3 winning teams.
Advanced ordering service for electromechanical coils
The advanced ordering service for electromechanical coils is a highly detailed online database of 3D designs for high-voltage coils. The database was created to speed up the quotation process for customers and to facilitate the exchange of knowledge within Sulzer. Customers sometimes had to wait days for a quotation in the past. Now, they can go online and access a full suite of drawings as well as a quotation within minutes.
Subsea pump
The Sulzer subsea pump for multiphase pumping leverages the potential of subsea oil production. New hydraulics, a 2 MW permanent magnet motor, and new control concepts are just some of the innovative features of this product. The subsea pump reduces costs and production downtime and supports the depletion of existing oil fields. We have already sold several pumps with our partner TechnipFMC.
---
Donating modular units for a good cause
Shortly after Sulzer had completed major gas turbine overhauls at Eskom's Ankerlig power plant near Cape Town, South Africa, it came to our attention that the non-profit organization Orion was looking for assistance. The organization cares for severely mentally and physically disabled people in South Africa. It creates a future for people with disabilities by providing professional therapeutic and development services. In August 2017, Sulzer donated four movable, modular units that had been used during the Eskom project. The units will be used as a training room, as an art center, as a staff room, and for additional storage.