Values and behaviors at the heart of our company culture
As Sulzer continues to evolve, the way we make decisions, work, think, and interact together has also evolved. Sulzer refreshed its values and defined behaviors to underline what we believe in and to help employees grow and improve.
In 2017, Sulzer engaged over 150 colleagues from all across the world to refresh and re-energize how employees identify with the current Sulzer values, and to define the specific behaviors that represent our preferred ways of working. We have taken this feedback and co-created a simple and pragmatic set of values and behaviors.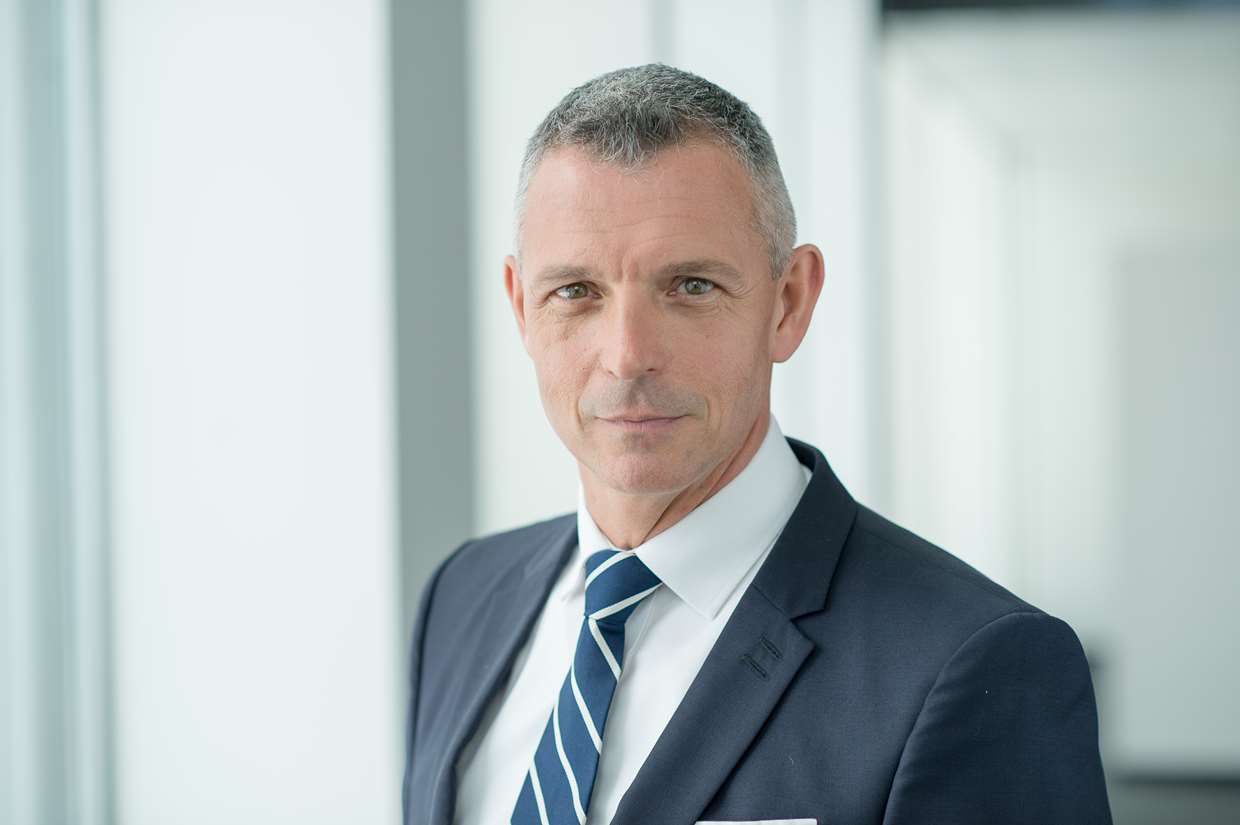 Our spirit makes us unique: We continuously strive to be faster and better, we win together with our customers, and we build on the strengths and diversity of our people.

Armand Sohet

Chief Human Resources Officer
The values essentially remain the same – Customer Partnership, Operational Excellence, and Committed People. The central meaning of each value has been updated to reflect how employees relate to these values in today's Sulzer. Additionally, a set of behaviors has been defined that mirrors how people live these values today. These desired behaviors will provide guidance in how the organization appraises performance, identifies strong performers, and assesses talent. They will also play a large role in screening and attracting new talent.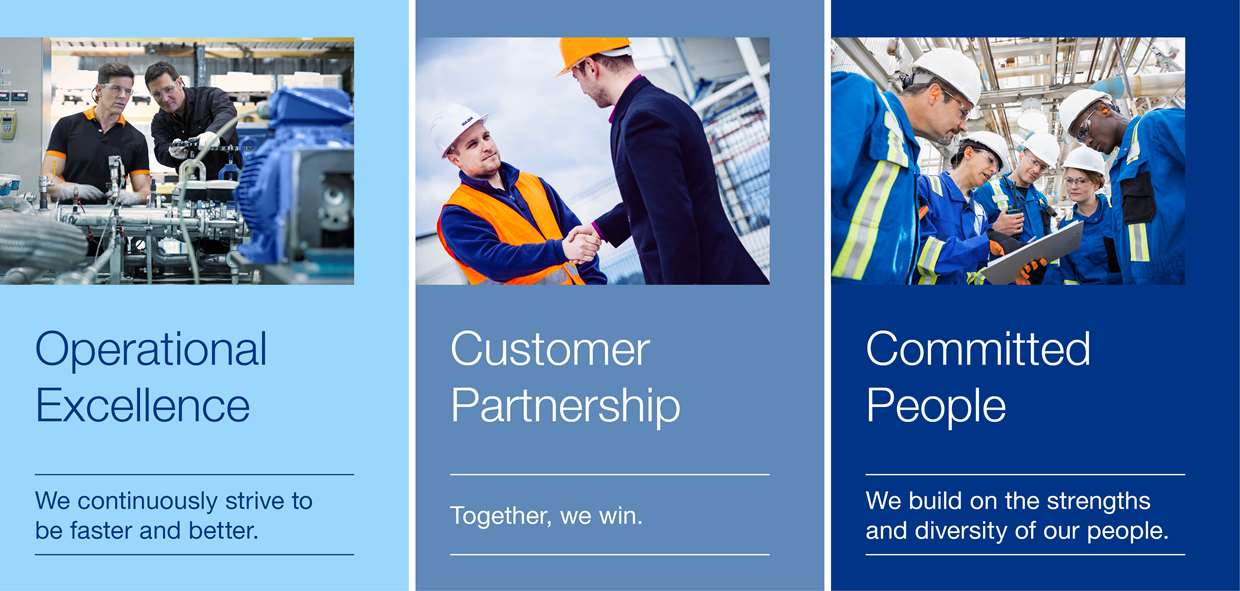 Sulzer in Motion: healthy body, healthy mind
For Sulzer, committed people means happy, healthy, and energized people. The company introduced an initiative in 2017 to promote health, fitness, and collaboration: Sulzer in Motion. The initiative encompassed various actions (from small local actions to company-wide movement and healthy lifestyle initiatives) around the world. It seeks to foster collaboration and team spirit, to develop new healthy habits within the working environment and beyond, and to make Sulzer a more vibrant place to work. Since its launch, various sports groups have emerged in the different countries, employees have participated in sports competitions, and programs such as annual health fairs or regular blood pressure checks have been introduced.