– Focus – Making waves in the water industry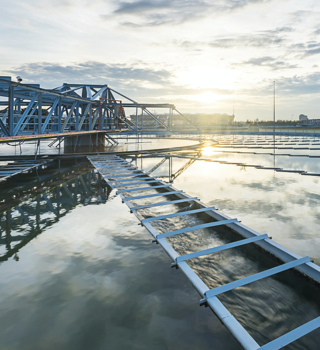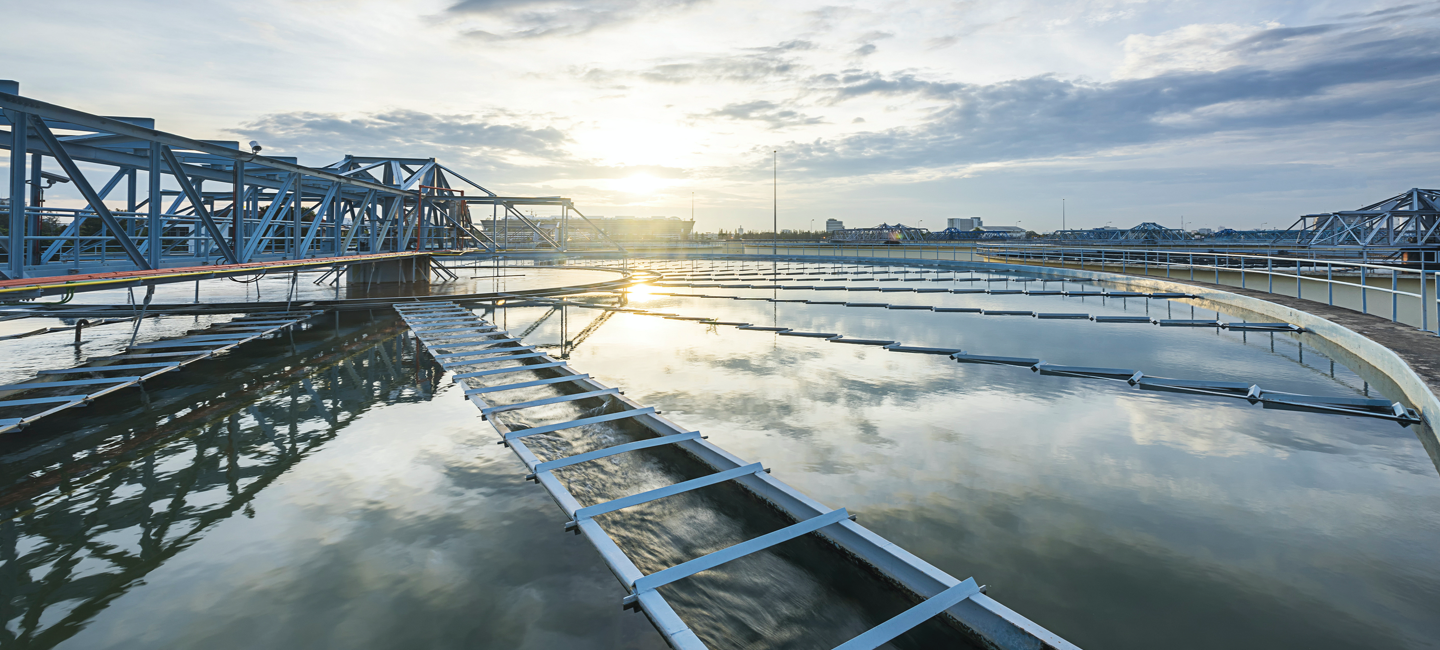 Making waves in the water industry
The ability of water utilities to support global demands ultimately depends on the infrastructures used and the technologies that these facilities leverage. For decades, Sulzer has been developing and expanding its business to create a comprehensive portfolio of water treatment solutions for all stages of the water life cycle. Our state-of-the-art solutions and services allow water to be collected, purified, transported, desalinated and more — protecting this precious natural resource and saving energy with innovative treatment techniques.
Life on Earth relies on an invaluable and indispensable resource — water. The water industry is therefore fundamental to our survival, from supplying safe drinking water to the world's population to providing irrigation on farms producing our food, all the way to wastewater treatment to close the loop. As a full-spectrum service provider of treatment solutions, Sulzer helps water utilities worldwide to ensure that these demands are met with the highest levels of reliability and efficiency.
Wastewater in particular has changed dramatically in recent years. It contains less water but more solids and fibrous materials, which places tough new demands on collection networks. Sulzer's innovative range of pumps, grinders, solids-handling hydraulics and smart controllers are specially designed to meet these challenges, ensuring that water is efficiently recovered with minimal disruption and waste at collection facilities across the globe. Our screens, grinders, pumps, mixers, compressors, aeration and filtration systems and other wastewater treatment solutions then ensure that the water is properly cleaned and ready to be reused in our homes and industries, or pumped safely back into natural environments.
We don't just go with the flow — we create it
Thanks to our unique combination of engineering expertise and experience in the water sector, we can provide bespoke, fully integrated technologies that address the specific requirements of our customers in some the most challenging circumstances.
In Saudi Arabia, our engineers delivered 289 high-efficiency desalination pumps in a tight 12-month window, helping to bring fresh water to millions of people within a desert territory. And in Egypt, our solutions are helping an award-winning water treatment facility to irrigate 70'000 acres of agricultural land, while simultaneously restoring the once-thriving ecology of the heavily polluted El Tamseh lake.
And in Sweden, Sulzer Nordic Water helped the Simrishamn wastewater plant to achieve the first full-scale expansion of its kind with the addition of advanced treatment steps designed to remove pharmaceutical residuals and micropollutants. This was a critical first step towards enabling water reusability in a region that suffers from seasonal water shortages and water pollution, and the newly commissioned plant achieved significant reduction rates for all the targeted substances — including a 99.8% reduction in microplastics using our Dynasand filters.
Groundbreaking power-generation strategies
The ebswien water treatment facility is one of the largest in Europe, serving the city of Vienna in Austria and processing up to 1'000 cubic meters of wastewater per minute. The facility uses groundbreaking technology to produce biogas from sludge during the water treatment process, which is then converted to electricity and used to help power the plant and reduce its footprint.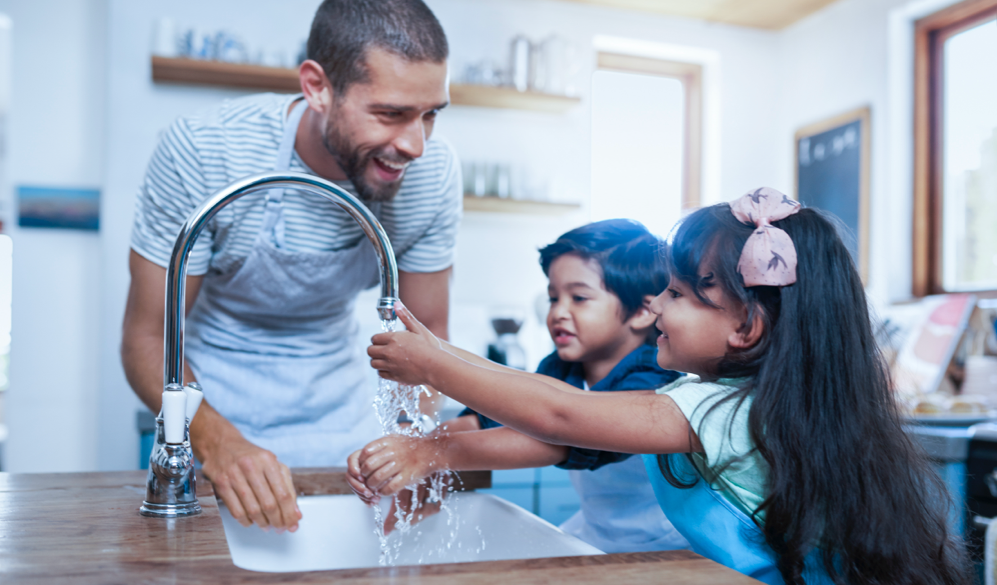 When ebswien wanted to expand its capabilities and circular energy production, the facility called upon Sulzer. At the center of the upgraded plant are six 30-meter-high digesters, each capable of generating biogas from 12'500 cubic meters of sludge. Sulzer delivered the mixer units for the digester tanks to keep the biogas production running optimally. In contrast to conventional equipment, Sulzer's solution required smaller motors, thus unlocking energy savings. In addition, Sulzer's highly efficient turbocompressors delivered further savings, cutting total power consumption by 400 kW, while reducing noise and offering very low maintenance costs.
Sulzer specialists were also able to install a number of digital solutions and provide key products that helped ebswien reduce its energy consumption and improve operations across the facility. The plant has now been transformed from a major energy consumer, accounting for more than 1% of the city of Vienna's annual energy consumption, to an entirely self-sufficient net energy producer — thereby reducing Vienna's annual carbon emissions by 40'000 tonnes.
Capacity boost that supports carbon neutrality
An increasing number of businesses are committing to net-zero policies. One of these is the Netherland's Rivierenland Water Authority, which also produces biogas from sludge during water treatment to help minimize its footprint. When the utility wanted to improve the performance and sustainability of its Sleeuwijk wastewater operations, Sulzer offered the ideal technologies and services to create Energiefabriek West ("Energy Factory West").
In particular, we were able to develop a customized sludge-mixing approach that supports the implementation of an innovative technology to increase capacity and maximize biogas production. The enhanced capacity enables the plant to process additional sludge that is transported in from a number of smaller wastewater treatment plants in the region, thereby increasing biogas production by 20 to 30%.
With Sulzer's help, Energiefabriek West has been able to continue serving the 90'000 people in the Rivierenland region with new levels of efficiency and circularity. The authority is now well on track to achieve its goal of carbon neutrality by 2030.
More information about our products and services at www.sulzer.com.