Next-generation materials for impellers



Which material and process technologies shape the future of pump impellers? Sulzer's material and processing specialists are well underway to improving the operational security and lifetime of pumps with new materials.

More
Exploring and extracting oil and gas resources from offshore reservoirs forces the oil and gas industry to push its limits. More and more water injection pumps are used in deep- or ultra-deep water. There, the pumped fluids have higher temperatures and contain more corrosive substances.

The deeper the reservoirs are, the higher the operating pressure needs to be. The pump must withstand a pressure of 1'000 bar (100 MPa). This can be expressed as a weight of about 1'000 kg acting on each square centimeter (14'500 pounds per square inch) of the pressurized area. Furthermore, the pump spins at 6'000 revolutions per minute (rpm) 24 hours a day, seven days a week, causing billions of load cycles per year on the impeller. 

Improving corrosion resistance and strength

Deploying the appropriate material is crucial for the long-term performance and reliability of the pump.

Usually, super-duplex stainless steel is used as material for high-pressure water injection pumps. However, with a pressure of 1'000 bar, this steel reaches its mechanical limits.
The new material needs to be equally or more corrosion-resistant, and stronger than casted super-duplex stainless steel. Not an easy task, since material strength and corrosion resistance generally oppose each other. In addition, if you increase the mechanical and corrosion properties, it often influences the manufacturing method and increases production costs tremendously.
New materials for additive manufacturing

Sulzer makes use of new materials and additive manufacturing technologies for the production of pump parts.

New materials can be processed through conventional casting methods but also by additive manufacturing (AM) technologies. AM allows complex, high-quality parts to be manufactured in short lead times. It also results in improved mechanical properties and offers full freedom of design. This further expands the operating envelope of the equipment that we offer to customers.

Evaluating new materials

Sulzer looks ahead to meet the future demands of high-energy pumps. Its material specialists constantly evaluate and test new materials and process technologies.

After having considered a wide range of new materials to produce impellers, the company's specialists selected a special nickel-based alloy as the material with the most promising potential.

In addition to the materials, our engineers needed to consider the manufacturing process of impellers. To reduce lead times, the specialists favored processes based on rapid technologies.
Day by day I'm inspired by the tremendous improvements we can achieve for our customers by working with new materials and processes.

Frédéric Lalanne,

Division President Pumps Equipment
Testing different manufacturing processes
Sulzer's engineers compared a variety of processes against each other. Repeatability was one of the most important factors to guarantee material quality. For the water-injection pump impellers, the team chose vacuum investment casting as the preferred process.

After the casting process, hot isostatic pressing (HIP) is applied. This technology closes internal holes that naturally evolve during casting. By using HIP, the material becomes denser and thus more fatigue-resistant. As a final step, a specific heat treatment is used to further improve the mechanical properties.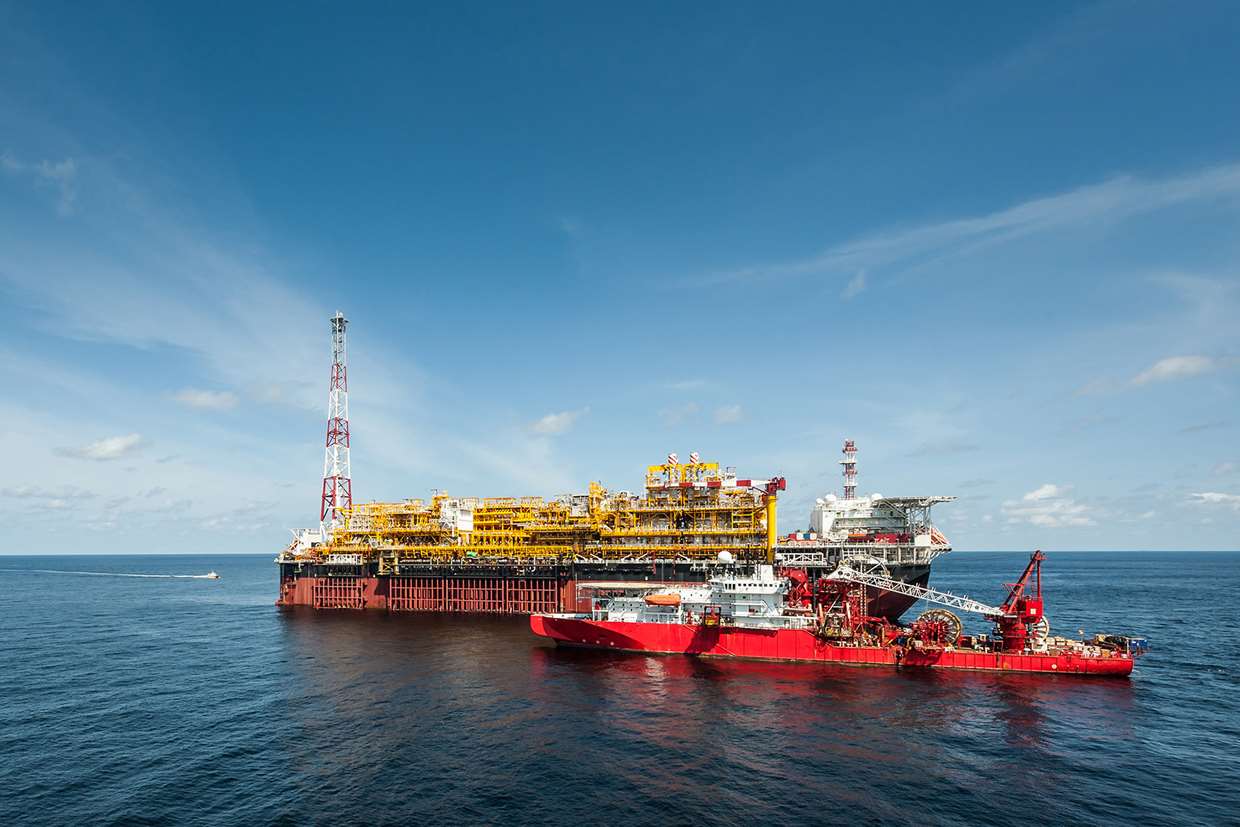 Encouraging test results

The test results of the new nickel-based alloy material and the new manufacturing route are encouraging. As the material is currently not listed in any international material standard, the teams have to carry out a full-blown material characterization in addition to the standard material tests.
Sulzer expects the test phase to be successfully completed soon. Afterwards, the company will roll out the process for the production of water-injection pump impellers across the globe.
Once again, we have proved that we can overcome previous limits with new materials and manufacturing processes.
More stories about our products and services at www.sulzer.com/stories.